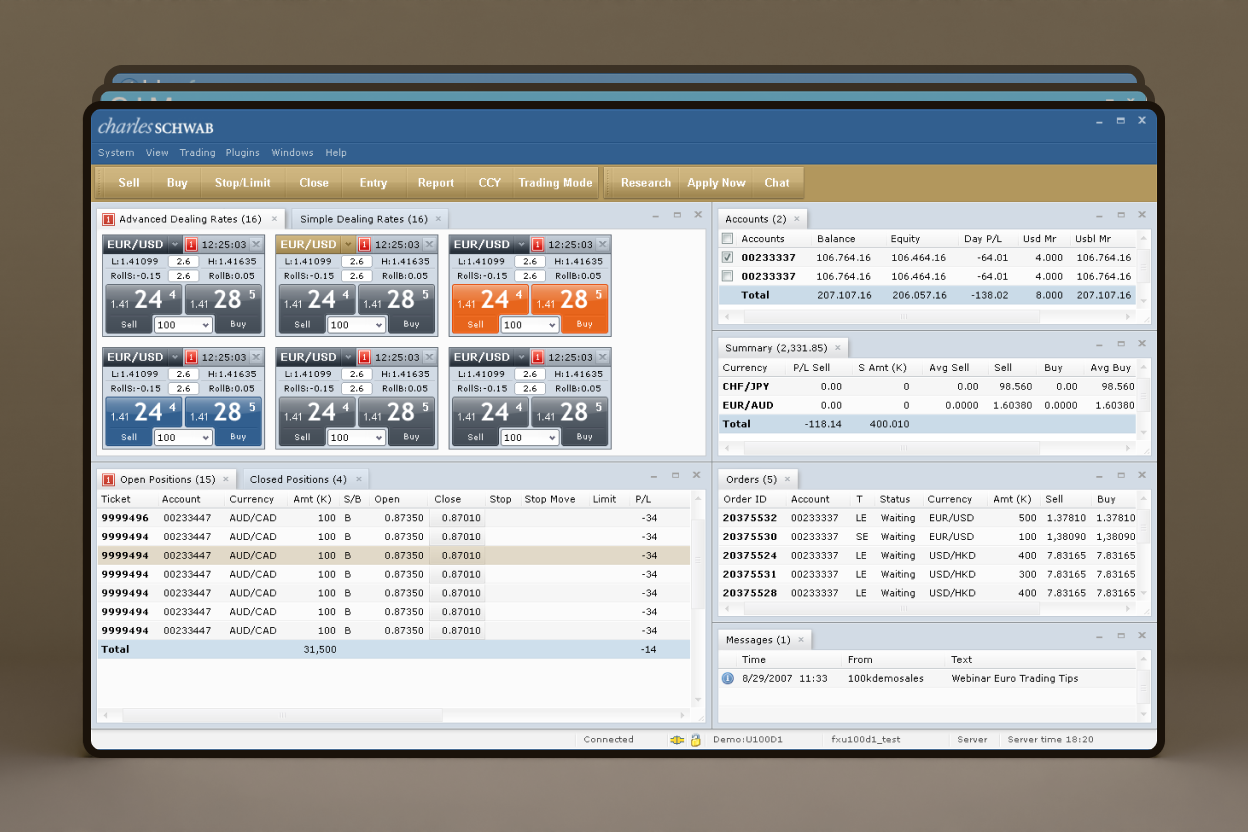 Excited to share my journey of creating distinct skins for various brands, it has been an incredible opportunity to collaborate with diverse clients and transform their brand visions into captivating user experiences.
Working closely with each brand, I immersed myself in their unique story, values, and target audience to truly grasp their essence. From sleek minimalism to vibrant playfulness, I tailored each skin to encapsulate the brand's identity and provide an immersive user experience. Carefully selecting color schemes, typography, and visual elements ensured a seamless fusion of functionality and aesthetics.
The process was a creative exploration, pushing boundaries to capture the essence of each brand. Witnessing the transformation as each skin came to life was truly inspiring, bringing cohesiveness and captivating interfaces to their respective platforms.
Collaboration was fundamental throughout the journey. By building strong relationships and fostering open communication, I gained a deep understanding of my clients' goals and aspirations. This understanding translated into skins that not only met but exceeded their expectations.
---
Handoff Specifications