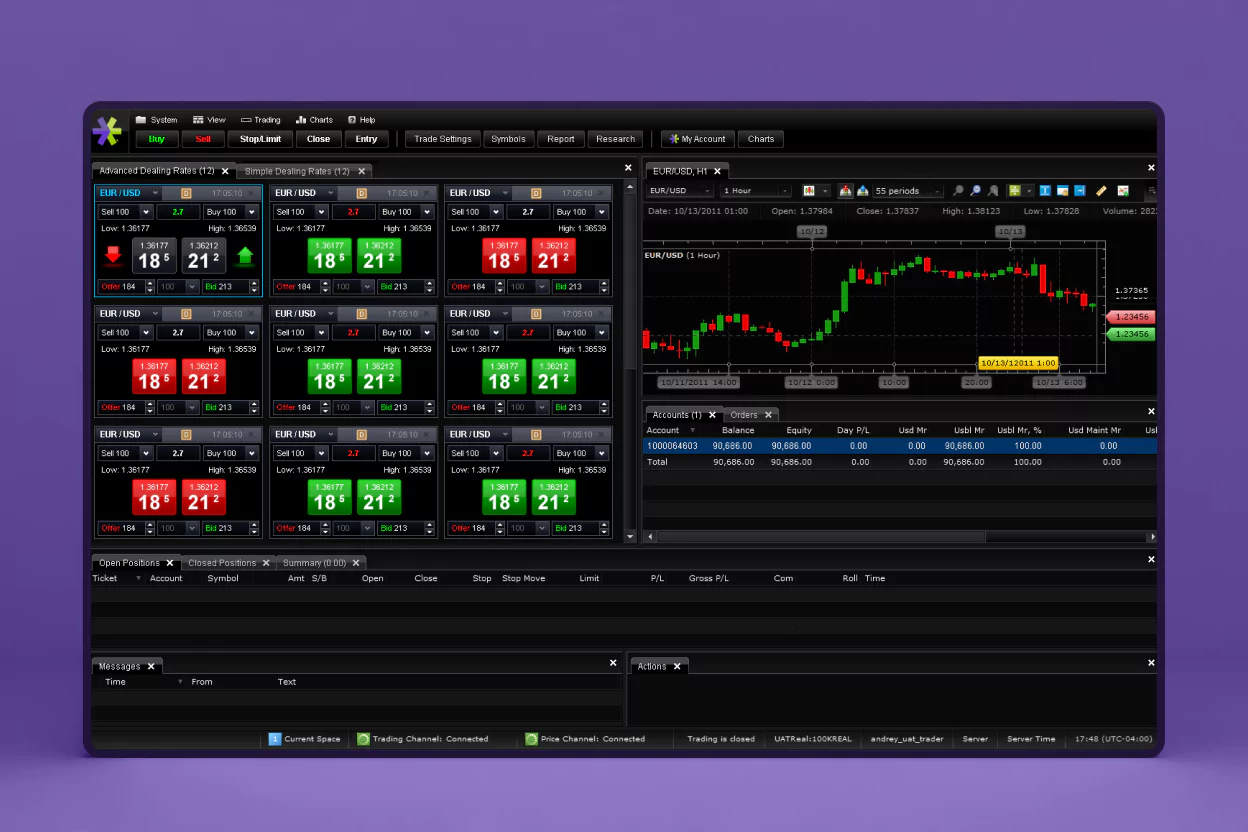 I had the amazing opportunity to create a custom branded skin for a trading platform, seamlessly incorporating the client's unique branding elements. This collaboration allowed me to combine my passion for design with the client's vision for their platform.
Throughout the project, close collaboration was vital. Working closely with the client, I gained a deep understanding of their brand story, values, and target audience. This allowed me to infuse their brand essence into every detail, resulting in a unique and tailored experience for their users.
Witnessing the transformation of the trading platform was incredibly rewarding. The custom branded skin breathed new life and authenticity into the user interface, reflecting the client's brand identity.
Trading Station Web - Price Panel Technical Specs Guide